In order to enable the hidden files please refer to the steps mentioned below :
- Log into the hosting control panel.
- Under File click on File Manager.
- Click on the check box besides "Show Hidden Files (dotfiles)." and then click on Ok.
Once this is done all the hidden files will be displayed correctly under the file manager.
The dialog box can be disabled by checking "Skip this question, and always open this directory in the future when I choose to open "File Manager"." option in that box.
To enable it again, you have to use "Reset Interface Settings" link at the bottom of cPanel home page.
The "Reset All Interface Settings" link available only in cPanel default theme; like cPanel theme 'x3'.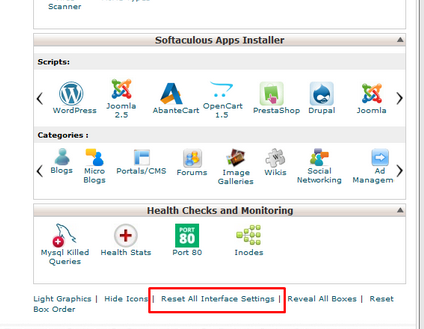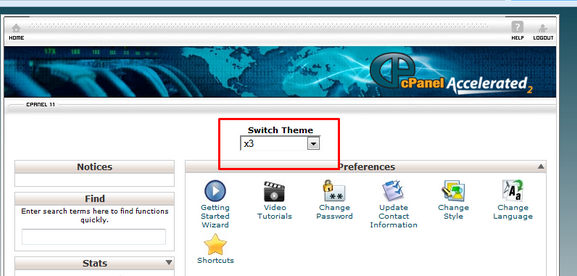 For the "Paper Lantern" theme:-



STEP-1

:- "Find the Files category and click on the File Manager icon"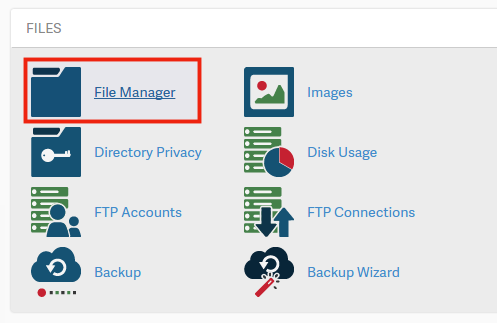 STEP-2

:- "Click Settings at the top right corner"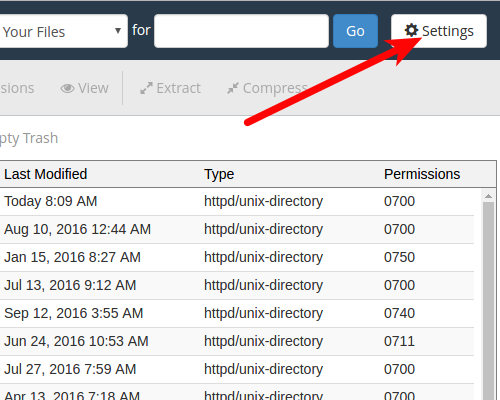 STEP-3

:- "Choose the document root for the domain you are working with and be sure the checkbox next to Show Hidden Files is checked. Click the Save button."