Earn Money As A Freelancer.
Darren Mohammadu is a self-employed Plumber and he is also hired to work for different companies on particular jobs.

As a freelancer, you can decide to have a website for showcasing your skills and jobs you have done so far, as part of your work experience for anyone who intends to hire you.
There is nothing wrong in placing adverts on your website, since some categories of people visit the website.
With the LekkiHost Banner Ads, you earn extra income from the valid clicks on the ads.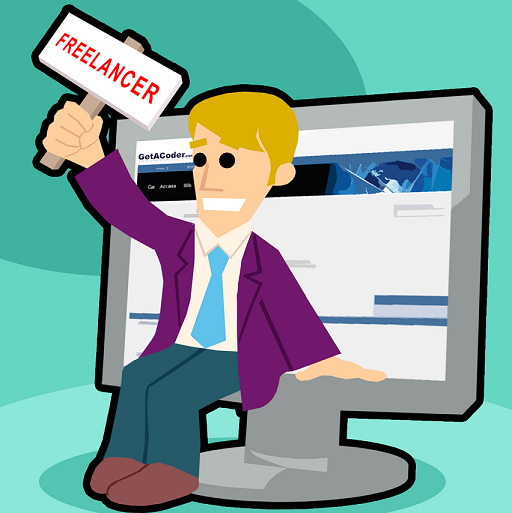 The Internet has opened up many freelance opportunities, expanded available markets, and has contributed to service sector growth in many economies. This is a great opportunity to make money for yourself using the LekkiHost Banner Ads.