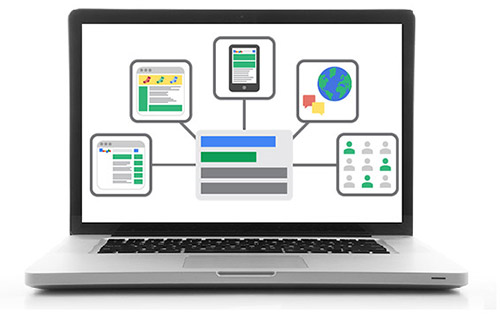 How to start making the MONEY using the LekkiHost BannerAds Solution.
STEP-I:
Do you have an existing website? If YES, then just SIGN UP and follow the instructions along.
If NO, you will need to first own a website; to do this, please contact our SUPPORT TEAM for assistance.

STEP-II:
Once your account is created successfully, you will be required to always login with your login details to your PUBLISHER's ACCOUNT. Therein, you can manage your placed ads.

STEP-III:
There you go! You can now start making the COOL CASH, by taking advantage of the LekkiHost Advertising Programme.

OUR SUPPORT TEAM IS AVAILABLE 24/7 TO ASSIST YOU IN ANY DIFFICULTY.